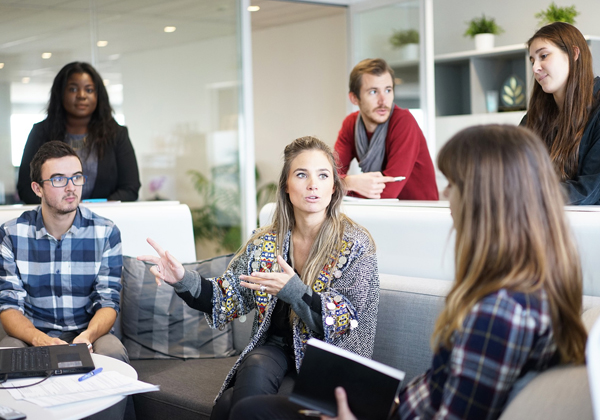 WHO WE ARE
#1ALERT is a leading Mandatory Alcohol Server Training (MAST) Certified program in Washington State. A.L.E.R.T stands for Alcohol Liability Education and Responsibility Training. We are dedicated to providing you with comprehensive, industry leading training in alcohol liability prevention and responsibility. Our mission at #1ALERT is to inspire all members of our communities to be leaders by taking the initiative to provide and sustain a safe and healthy community through education.
Although liability prevention is a serious matter, we believe that learning doesn't have to be boring. #1ALERT training incorporates a variety of visual and interactive tools to create an entertaining and engaging learning environment.

Class 12 MAST Permit
For managers, bartenders and anyone who draws alcohol from a tap, mixes drinks with alcohol and is at least 21 years old. Class 12 MAST permit holders are also authorized to perform duties included in the Class 13 permit. Every licensed business where spirits, beer and wine are consumed on the premises must have at least one Class 12 MAST permit holder on duty.

Class 13 MAST Servers Permit
For servers and ID checkers who are at least 18 years old that carry alcohol to the customer or open beer or wine and pour it into a customer's glass at the customer's table. Class 13 MAST permit holders cannot mix drinks or draw beer or wine from a tap.
OUR MISSION
Eliminate alcohol related problems from our communities through education.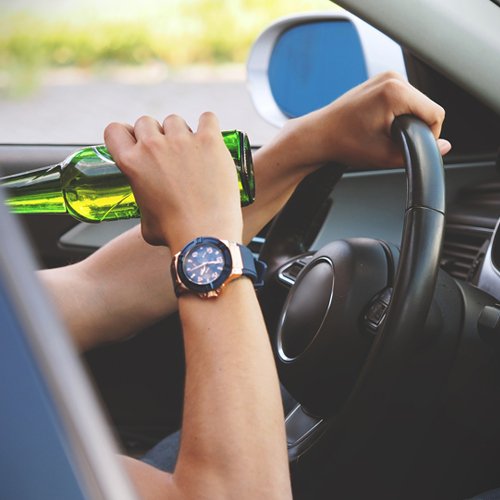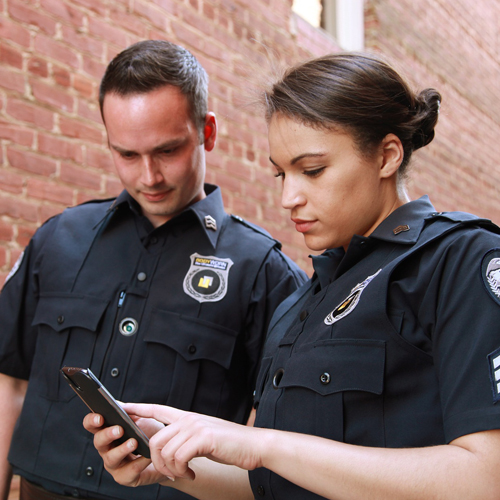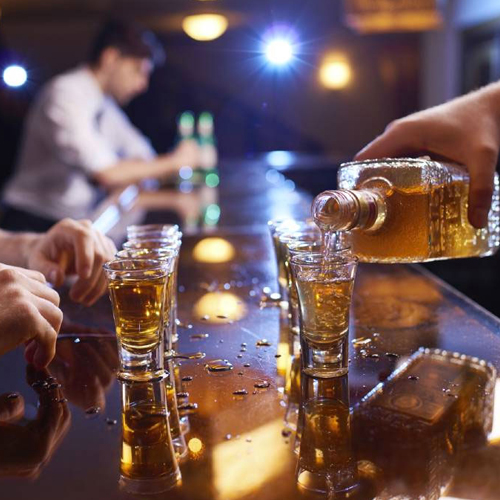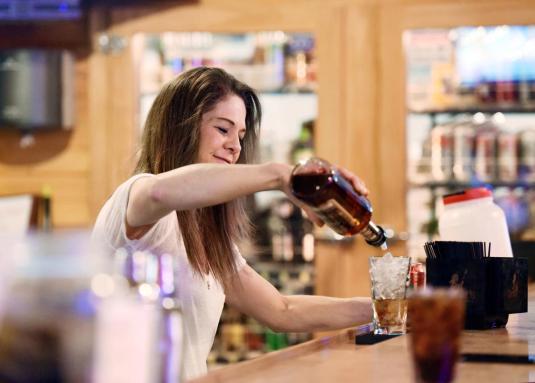 ⇢ Educate all individuals about the legal, physical, and psychological effects of alcohol over consumption.
⇢ Minimize or eliminate costs associated with third party liability problems arising from over-service of alcohol in the hospitality industry
⇢ Educate all levels of the hospitality industry about the importance of responsible alcohol service.
⇢ Work in accordance with all levels of government and the non-profit sector to promote responsible alcohol consumption.