#1ALERT
IS A WASHINGTON STATE
(WSLCB) LIQUOR & CANNABIS BOARD CERTIFIED
MANDATORY ALCOHOL SERVER TRAINING PROGRAM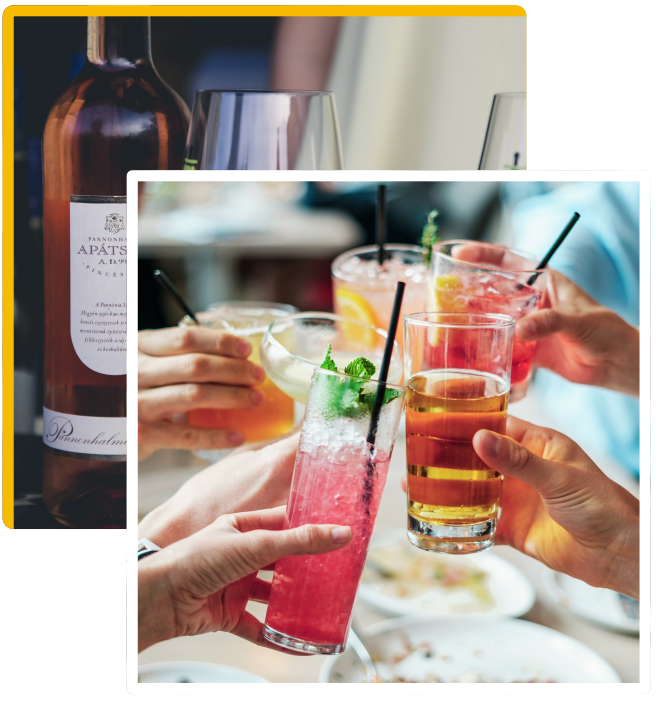 HOW TO GET STARTED

Step 1
Take the Course
3 hours Self-Paced Online Course

Step 2
Pass the Exam
40 Multiple-choice Questions

Step 3
Receive the Permit
Mailed within 5 Days
Triple Guarantee

SATISFACTION GUARANTEE
If your business has a corporate account with #1Alert, your cost could be $0. Ask your manager &nbsp


EXAM PASS GUARANTEE
We are proud of having a 100% passing rate among our students. We offer unlimited attempts to take the course until you pass

MONEY BACK GUARANTEE
Request a refund any time before your permit has been issued, and wewill give you a full refund no questions asked.

Our Course Benefit

Compliant
This course has been approved by the Washington State Liquor & Cannabis Board

Secure
Payments are secure with your debit/credit card. We use Stripe for all of our secured credit card transactions

Easy Access
Use your computer, tablet or mobile phone to access the course. Switch back and forth as you like at anytime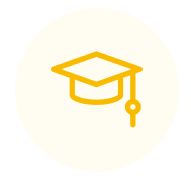 Convenient
You can stop the training at any point and come back to continue from where you left off 24/7

Fast Support
If you have any questions, then call us or send a message and we'll respond to you quickly

$5 Replacement
If you have misplaced your MAST Permit and you took the course with us, then please contact us and we will send you a new one
Our Client Reviews
Hear what other students say about taking the course and receiving
their Washington State MAST Permit through the #1Alert program.
FAQs (Frequently Asked Questions)
The class is state mandated and designed to be a minimum of 3 hours long. However, you may take as long as you require to complete the course.
The MAST program was initiated and mandated in 1995 to help limit the financial and social costs associated with the overconsumption and over-service of alcohol.
The passing grade is 80%, which is the minimum set by the Washington State Liquor & Cannabis Board.
Permit is not renewable, and is valid for 5 years. We
recommend you retake the course 45 days prior to the
expiration of your current permit.